Digital llustrations
I love to draw with a pen on paper. And I also love drawing with Photoshop. It is a fantastic tools when it comes to create concepts, to colour and to paint illustrations for any type of projects.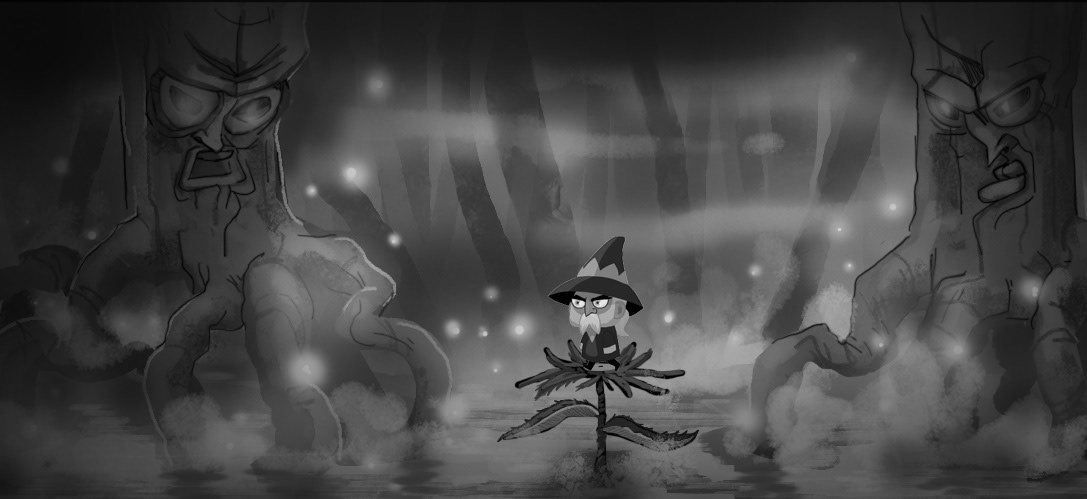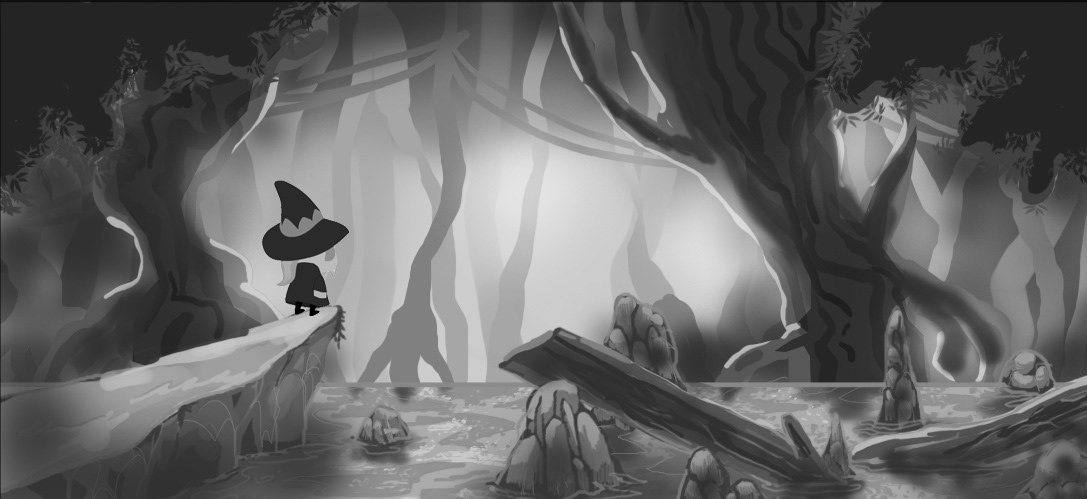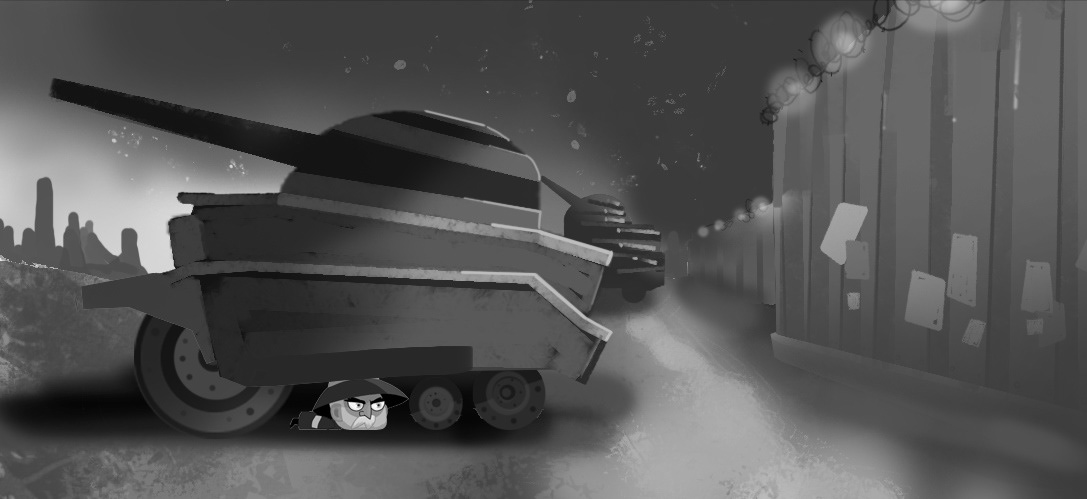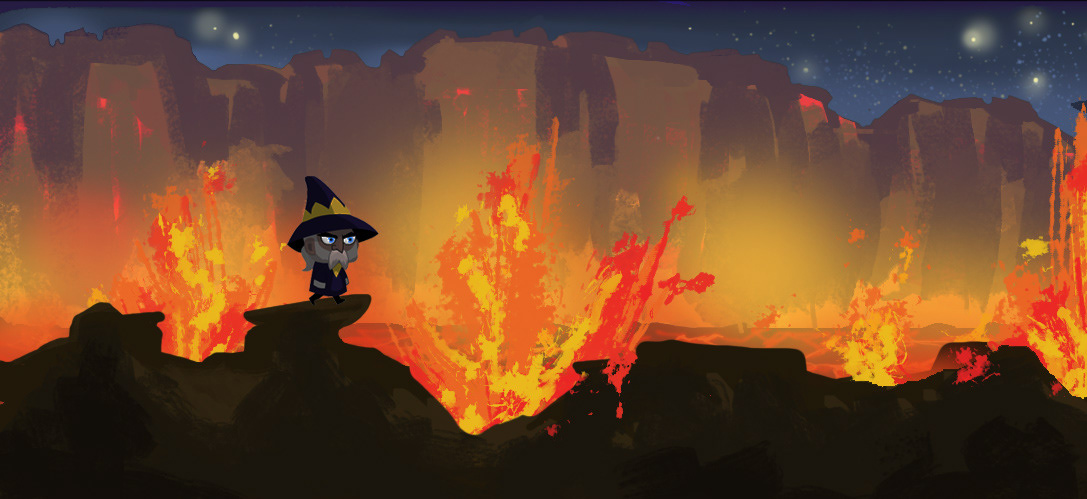 Speed paintings, 2h to 7h, on Photoshop: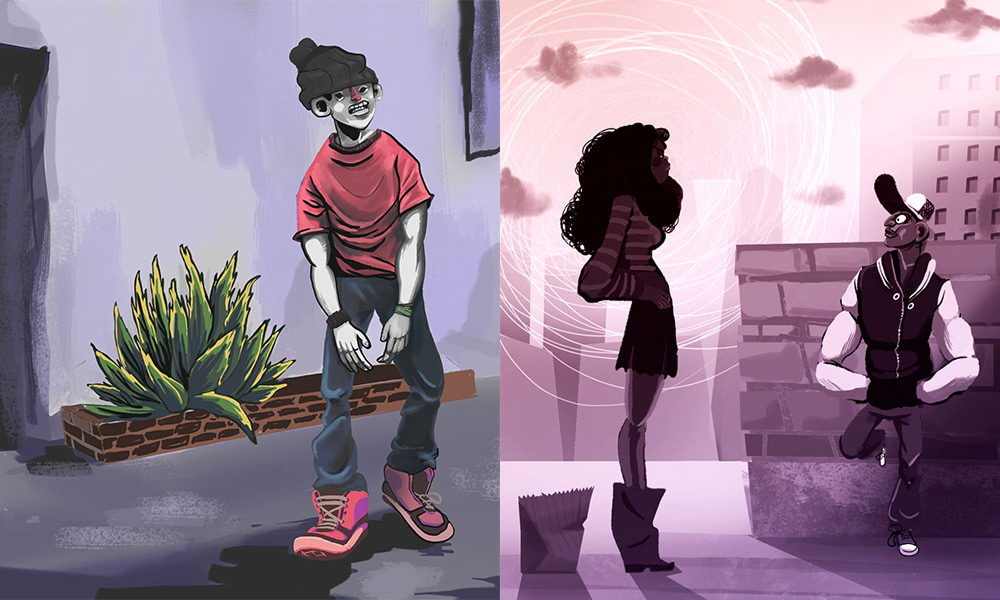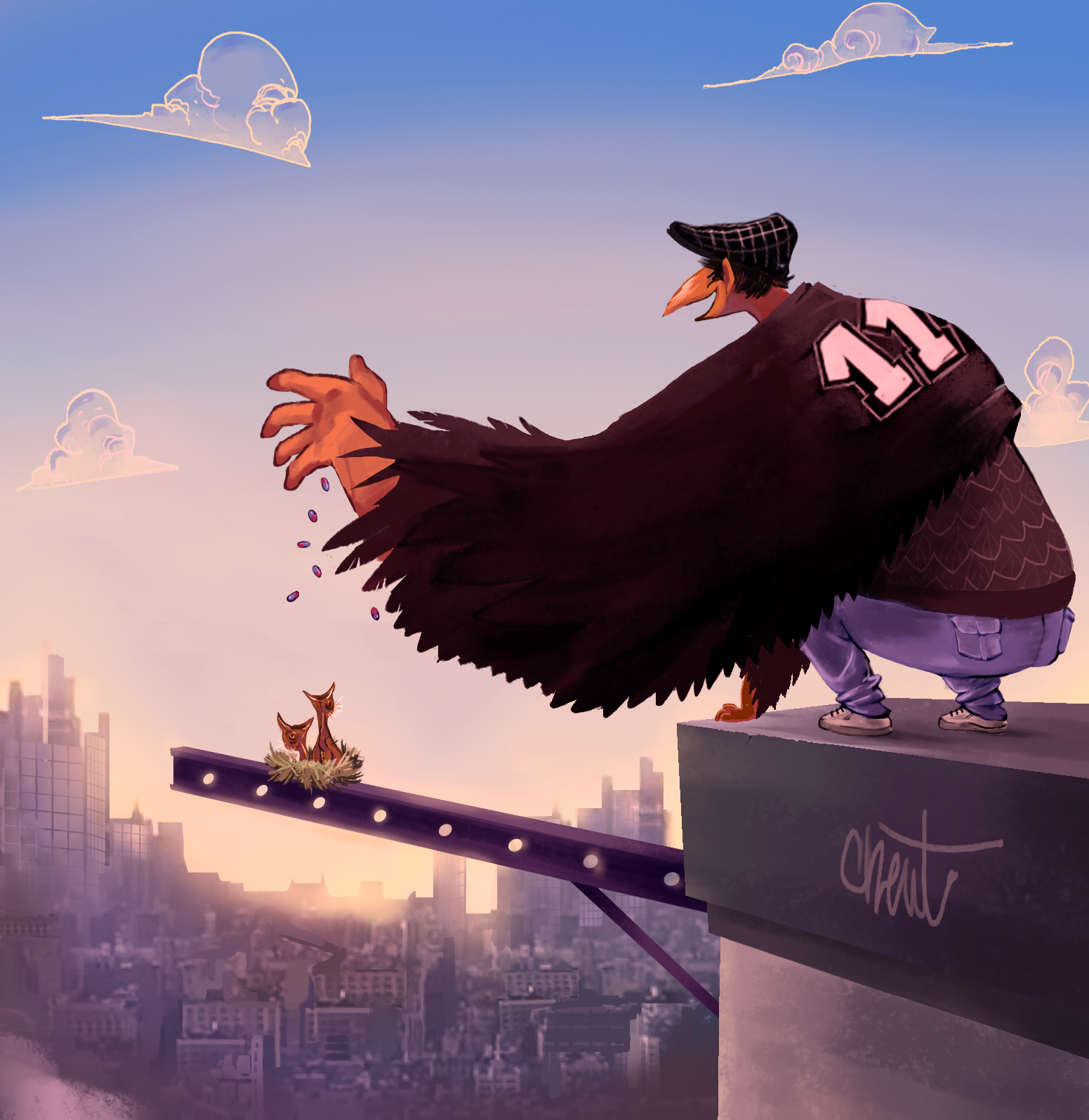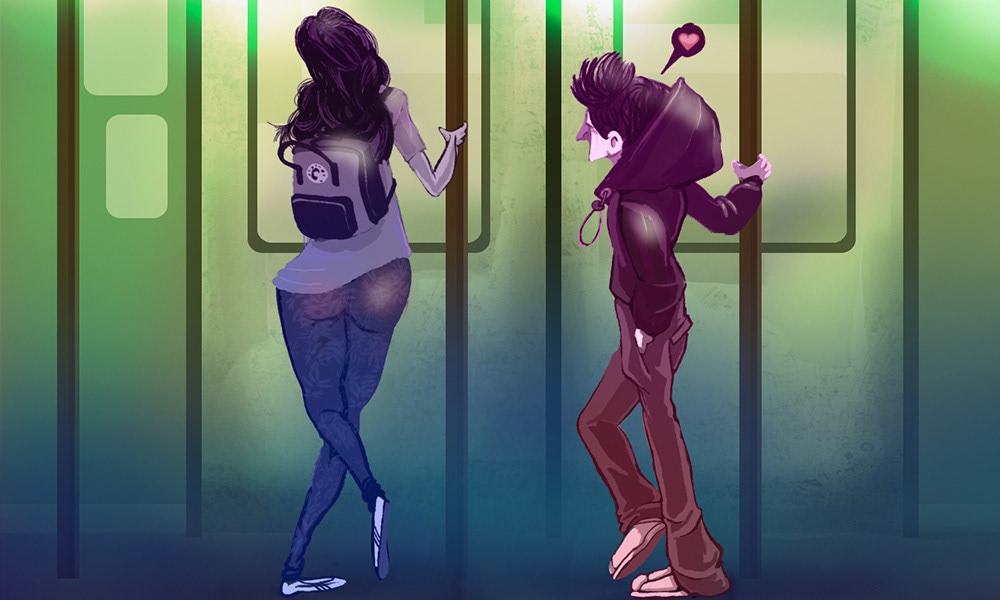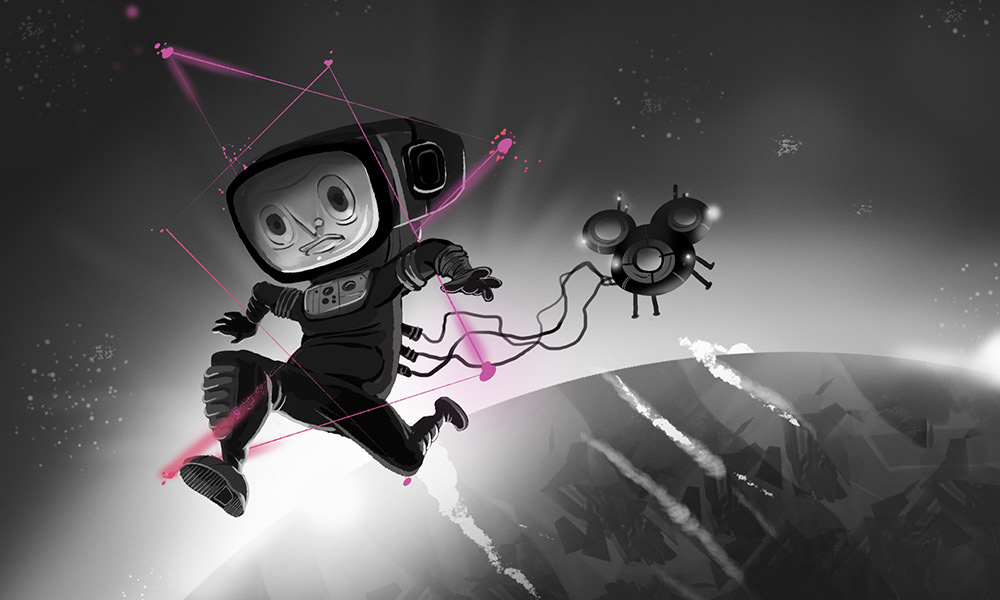 This illustration was made to celebrate the release of the movie Dawn of the Planet of the Apes.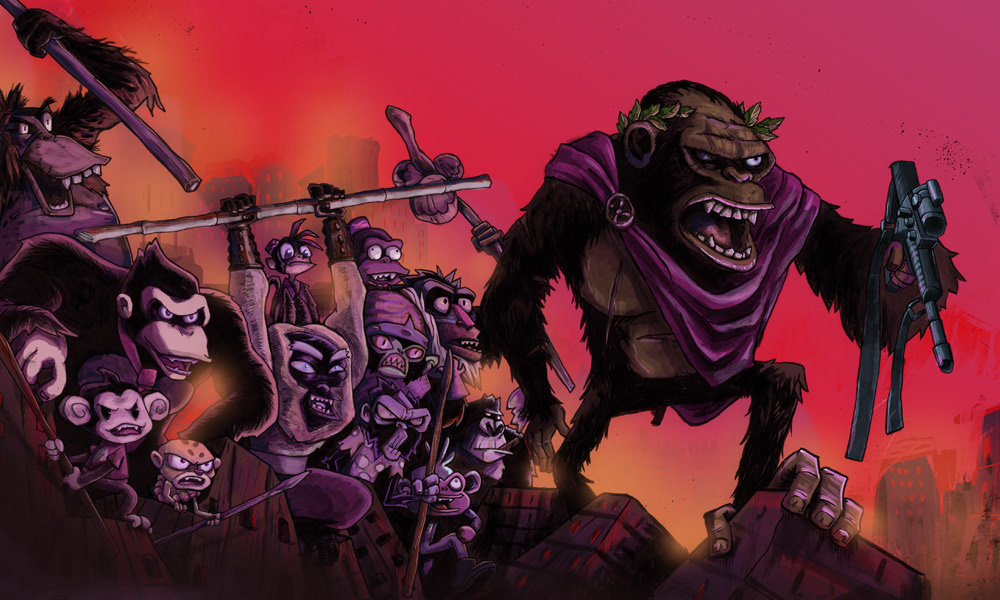 Two fan arts from the fantastic french comic Mutafukaz. The second was published in the guest gallery of the last volume.